Company Profile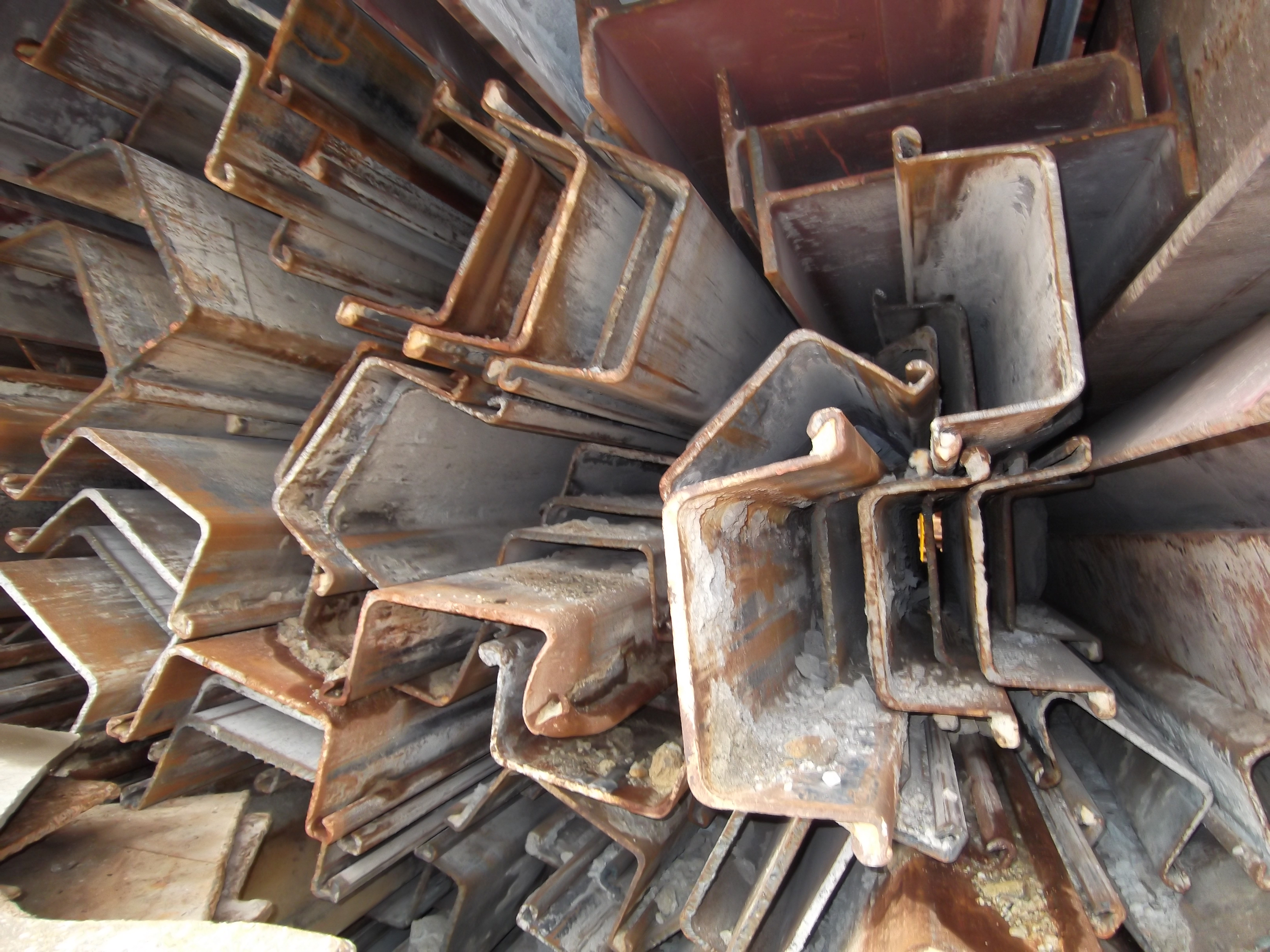 Mission Statement
To become a reputable and recognized ferrous and non-ferrous metal dealer in Singapore.
Vision
By providing timely and efficient delivery and collection services for local developments, in order to help eliminate unwanted time and space wastage which enhances the overall productivity for our clients.
Participating in the recycling process to protect the environment and saving valuable resources.
Core Values
– We are committed in delivering quality products & efficient services to all our shareholders.
– With 30 years of relevant experience & expertise in our own field, we are capable of providing quality works.
– We ensure safety at workplace.
– We believe in keeping the environment green.